Self Help for Minor Illnesses
Every year millions of us visit our GP with minor health problems that can be easily resolved without a doctors appointment.

It is estimated that every year 50 million visits to the GP are made for minor ailments such as coughs and colds, mild eczema and athletes foot.  

By visiting your pharmacy, you could save yourself time and trouble.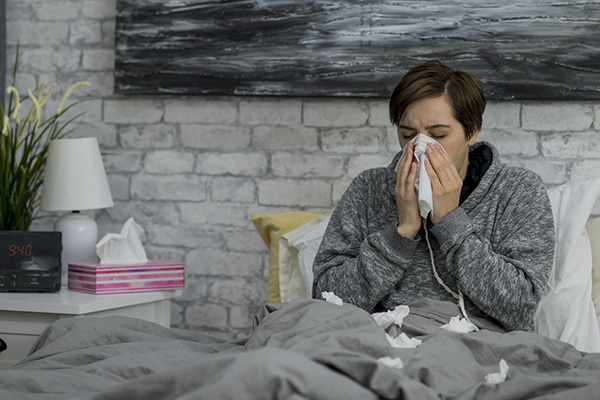 Self Care
Keeping a well stocked medicine cabinet at home can help you treat many minor ailments.  Coughs, colds, indigestion and many other minor complaints can be treated with medicines available over the counter.
Your pharmacist can advise on what you might find useful to keep in your medicine cabinet.  Always follow the instructions on the medicine label and consult your doctor if the illness continues or becomes more severe.
Find a Pharmacy
Local pharmacists can offer professional free health advice at any time - you dont need an appointment.  From coughs and colds to aches and pains,  they can give you expert help on everyday illnesses.  They can answer questions about prescribed and over the counter medicines and also can advise on healthy eating, obesity and giving up smoking.  Some pharmacies also have private areas where you can talk in confidence.
Search for your local pharmacy using your postcode on the NHS website: Service search.