Our Appointment System
Appointments
Patients are allocated 10 minutes for a consulation with the GP and 15 minutes to see a nurse.
If you do have a number of health complaints, please try to mention the most important provlem first. The clinicians will try to deal with as much as possible within your allocated time and may ask you to book a follow up appointment to address any outstanding concerns.
Please also remember that the appointment you have booked is for one person only and the doctor or nurse will not be able to see other members of your family at the same time.
How to see a doctor

You can book to see a doctor up to a week in advance.

Surgeries run each morning 9 – 11.20am and evenings between 3.30 – 6pm. Tuesday until 7.30pm

You may ask to be seen by any of the doctors on duty but if you wish to be seen urgently you may not be able to see the doctor of your choice.

If you have an acute illness or an immediate problem which cannot wait for an appointment, a doctor may see you, as an emergency.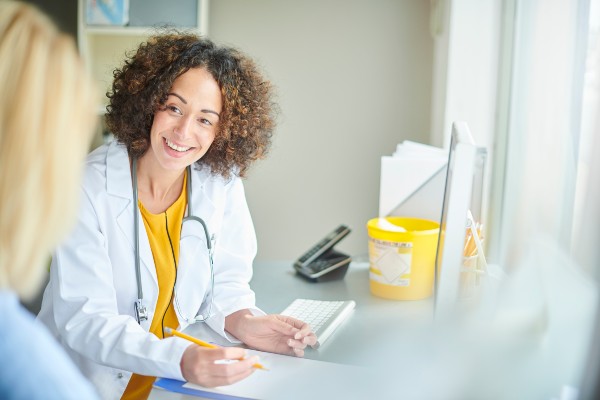 If you prefer you can also choose to speak to a doctor. You can request a telephone consultation and we will give you a time to phone back.
If you cannot keep your appointment please let us know as soon as possible so that it can be offered to another patient.
You can also book appointments online using Patient Access. More information below.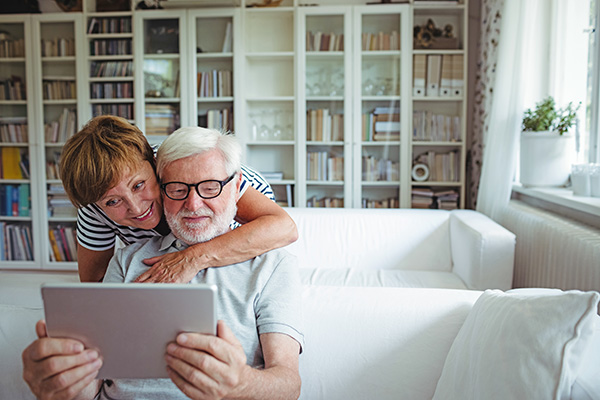 Book face-to-face or telephone appointments with your GP, nurse or clinician at a time that suits you.
Your details and information are protected by the highest standards of online
security, so all you need to worry about is what to do with the spare time you've
earnt.
Problems booking online appointments?
How to see a Practice Nurse
Nurse appointments can be booked in advance and are, typically, available between 9 -11.00am and 1 - 6.00pm. Tuesday until 7.30pm.
Remember that a nurse may also be able to help you with your medical problem and can see you for a wide range of conditions. She will always refer your problem to the doctor if necessary.
The Practice Nurse will be happy to see you in her general clinic for a variety of clinical procedures. These include dressings, stitch removals, ear syringing, injections, travel immunisations and urine tests. She can advise on minor illnesses, veruccas, warts, athlete's foot, skin rashes and in-growing toenails.
In our health check clinics you will be able to get advice about management of asthma, blood pressure and diabetes. Advice and support will also be given to help prevent heart attacks, help weight loss, stop smoking, alcohol related problems and much more.
By appointment only. If possible please let the receptionist know the reason for your visit. This helps the nurse prepare for her clinic. Clinics run every day.
Named GP

As part of the commitment to more personalised care for patients, NHS Employers and the General Practitioners Committee of the British Medical Association have agreed that all patients will have a named accountable GP.

Nunhead Surgery will ensure that there is a named accountable GP assigned to each patient.

New patients will be allocated a GP at the time of registration.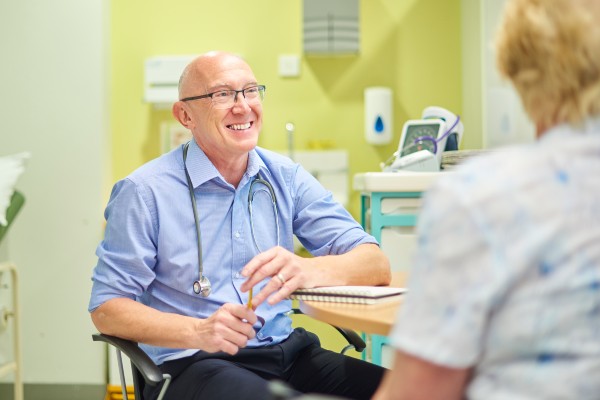 Your named accountable GP will be the same as your usual GP, however this does not affect your ability to see any GP of your choice as you currently do.
The Named GP will:
Take lead responsibility for ensuring that all appropriate services required under the contract with the practice are delivered to you.
Where required, based on the professional judgement of the 'named' GP, work with relevant associated health and social care professionals to deliver a multidisciplinary care package that meets your needs.
Ensure that your physical and psychological needs are recognised and responded to by the relevant clinicians in the practice 
Ensure that patients over 75 years of age have access to a health check if requested, which is already a requirement of the GP contract regulations.