How to Order a Repeat Prescription
Patients on regular medication may ask for a repeat prescription. Most prescriptions are now printed by computer.

You can order your repeat medication through the following methods:

complete the right hand side of your previous prescription
write out your request on the correct form in reception and post it, or deliver your request to the reception counter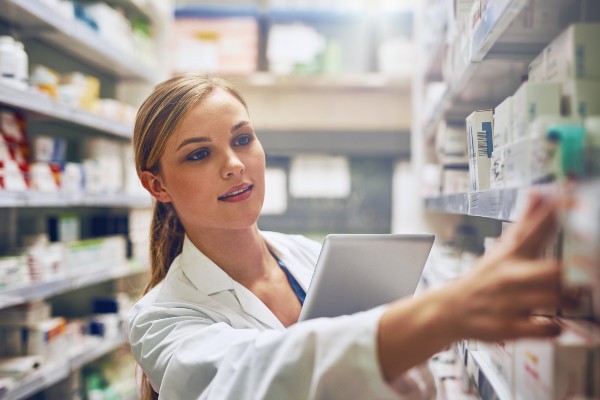 We offer Electronic Prescription Service. Discuss with your regular pharmacy to arrange your collection of your prescription with the chemist of your choice.
You can bring in or post your repeat prescription request to the surgery.
Enclose a stamped address envelope if you would like your prescription posted back to you.
Your prescription will be ready after 48 hours. For example, prescriptions received at the surgery on a Monday will be ready for collection after 4.00pm on Wednesday.
Please order your repeat prescription well before you run out of your medicine.
Please try to order all your medication at the same time.
Contraceptive pill prescriptions cannot be repeated without an appointment with a doctor or nurse.
Some local Pharmacy offers a home delivery service for people who have difficulty getting out. Please contact your chemist.
If the doctor has prescribed regular medication then you can order a repeat prescription. If you are a new patient you will need to speak to the doctor first, so that your prescription can be added to our records.